Free Shipping On All Orders Over $60.
3 In 1 Multifunctional Grater,Make Your Cooking More Efficient
The ideal gift for family and friends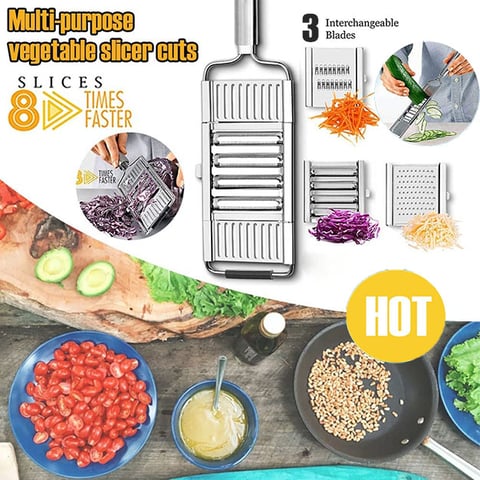 🧑‍🍳This tool is a savior for busy homemakers or a"work from home"parent who needs to prepare a homecooked meal every day 3 times or more a day.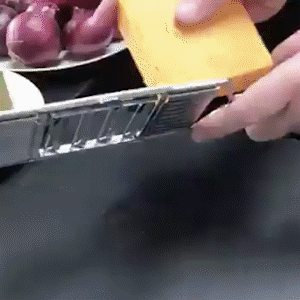 GET 2021 AMERICA'S BEST-REVIEWED MY KITCHEN COVE™ MULTI-PURPOSE VEGETABLE SLICER CUTS!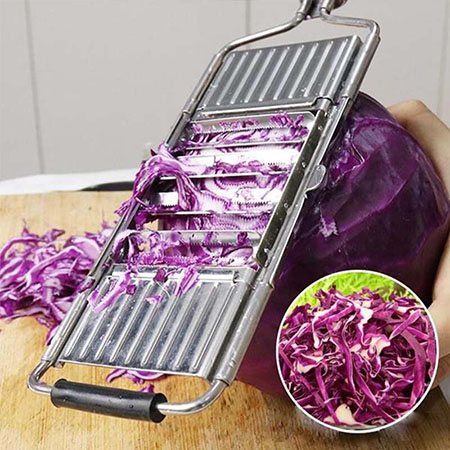 The Multifunctional Grater allows you to slice or shred your fruits and vegetables cleanly and uniformly. Imagine having your favorite salad ready within no time!
This cutter has three interchangeable blades that enable you to slice, shred, and grate your veggies without any hassle.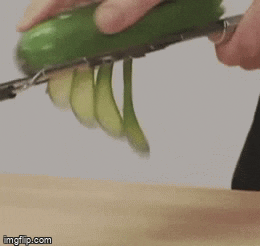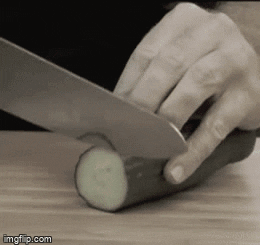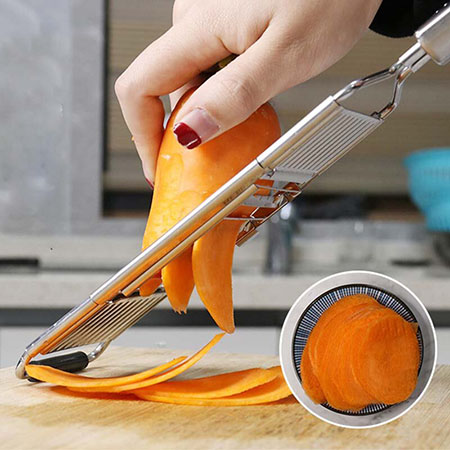 This product is created to make working in the kitchen smooth and fun. Made from food-grade steel, this slicer is polished to perfection so that you never have to worry about breakage and rust. The blades are easy to remove, so you can wash them easily. The grater can be washed by hand but is also dishwasher safe.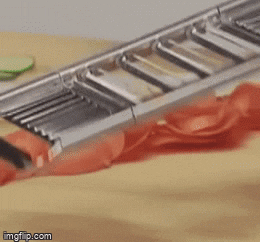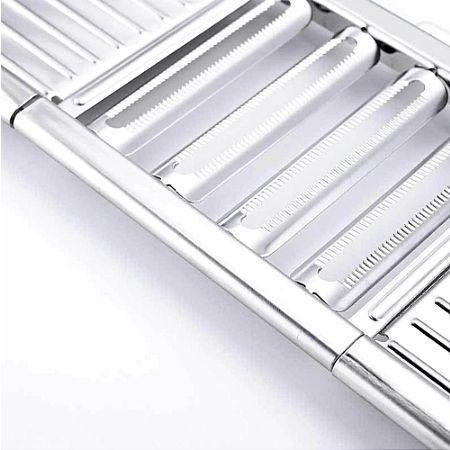 【Kitchen Gift】--With different grater stainless steel are also good tools for making nutritious meals, so this grater and peeling knife will be The perfect gift for mothers, chefs and anyone.

MATERIALS
PRODUCT SIZE
PRODUCT WEIGHT
PACKAGE CONTENTS

1 x Slicer Frame
3 x Blades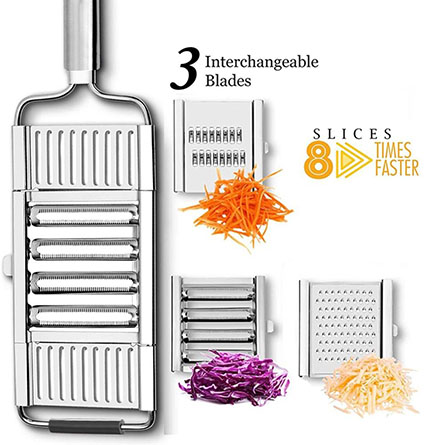 Address:
919 North Market Street, Suite 950
Wilmington, Delaware 19801
United States.
Email us: support@giftfavourite.com
Office Hours: Mon-Fri, 8am-12:00pm – 1:30pm-6pm Eastern Time
| English (EN) | USD
Copyright © 2023, GiftFavourite.