Free Shipping On All Orders Over $60.
ELECTRICAL CABLE MANAGER(20 PCS)
No more messy cables!

Multipurpose
The Electrical Cable Manager is used for your cables, wires, such as computers in homes, garages, offices, USB cables, cars, desks, power cords, charging cords, or mouse cords.
Good helper
The cable clamp can help you maintain a neat and orderly position and get rid of the troubles of messy wires; the clean and tidy environment makes you feel comfortable.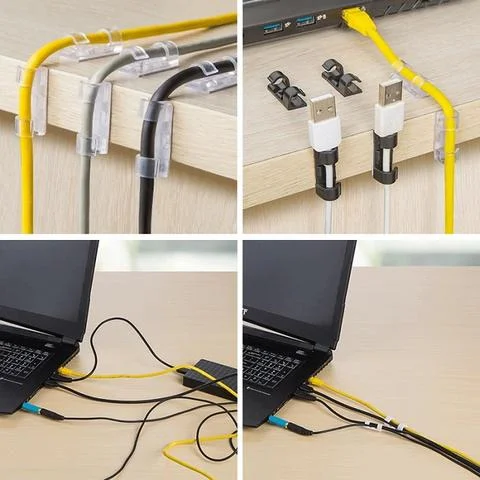 Easy DIY layout
Comes with soft glue, DIY as you want, simple and convenient, can be used on the wall or on the table, easy to operate, and stick firmly.
Waterproof design
The finisher wire clip can be strong in rain, snow, sleet, and high temperature, and its excellent performance can maintain strength and toughness in extreme environments.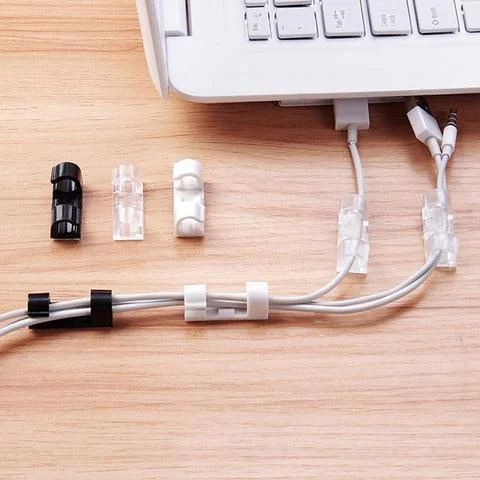 Small and convenient
Lightweight and strong ABS thermoplastic structure, without nails, convenient and fast, bid farewell to chaos. Rust-proof, bending-resistant, fixed with glue, beautiful and practical.
Easy to install
Peel off and stick with strong 3M adhesive, no need to punch holes and no damage to the wall. Suitable for materials such as wood, glass, ceramic tiles, plastic decoration, metal coating, etc. The surface is hard and smooth.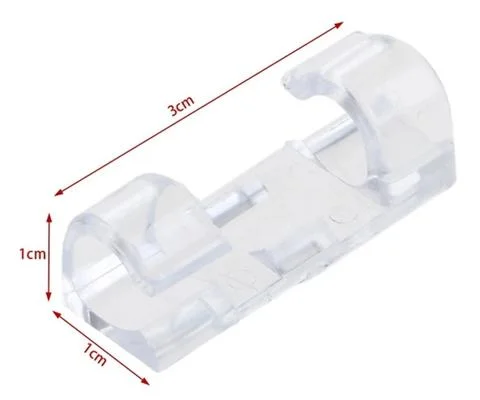 PRODUCT FEATURES:
Material: ABS Resin
Color: Black, White, Transparent
Suitable for: Wire Diameter within 7mm
Size: 30 x 10 x 10 mm(Approx.)
PACKAGE INCLUDES:
Electrical Cable Manager: 40 pcs set or 80 pcs set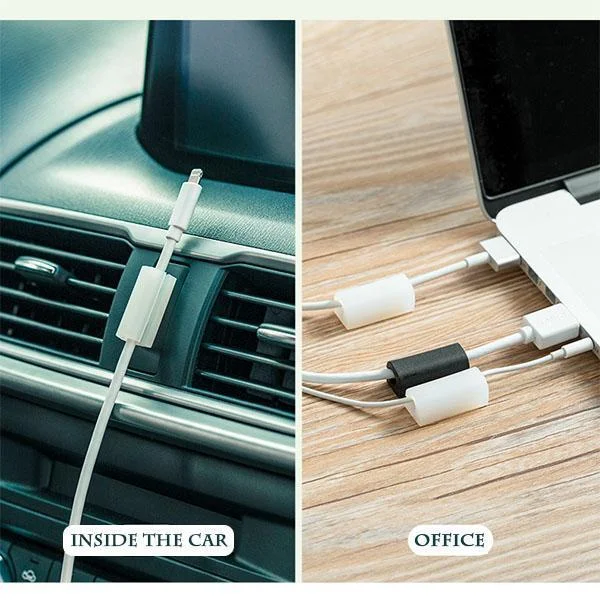 Address:
919 North Market Street, Suite 950
Wilmington, Delaware 19801
United States.
Email us: support@giftfavourite.com
Office Hours: Mon-Fri, 8am-12:00pm – 1:30pm-6pm Eastern Time
| English (EN) | USD
Copyright © 2023, GiftFavourite.